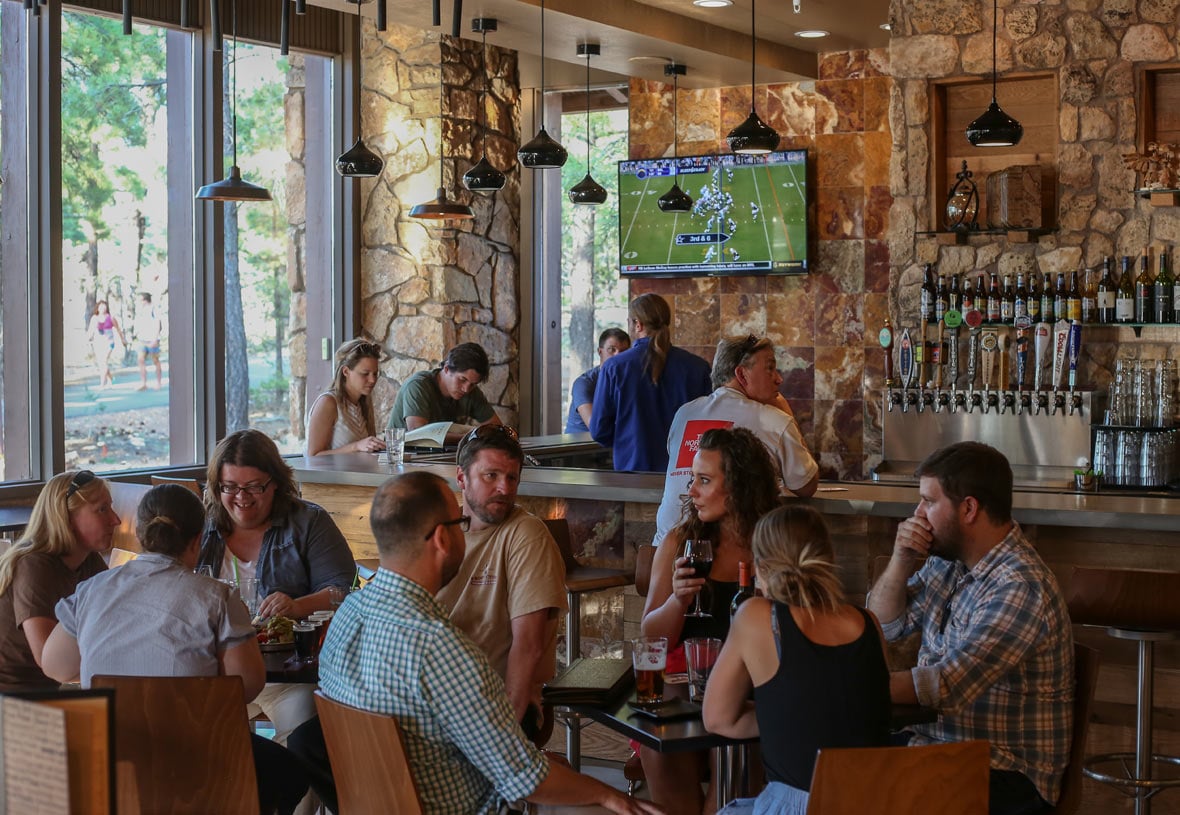 Yavapai Lodge & Tavern located in the Grand Canyon uses the Compass GuestCall Pager for their wait.
The lodge is particularly busy during tourist season —which is nearly year-round in the Grand Canyon!
"We love the pagers and it has made our restaurant a much more pleasant and friendly place."
Cassidy Nichols
Food & Beverage Director
Yavapai Lodge & Tavern