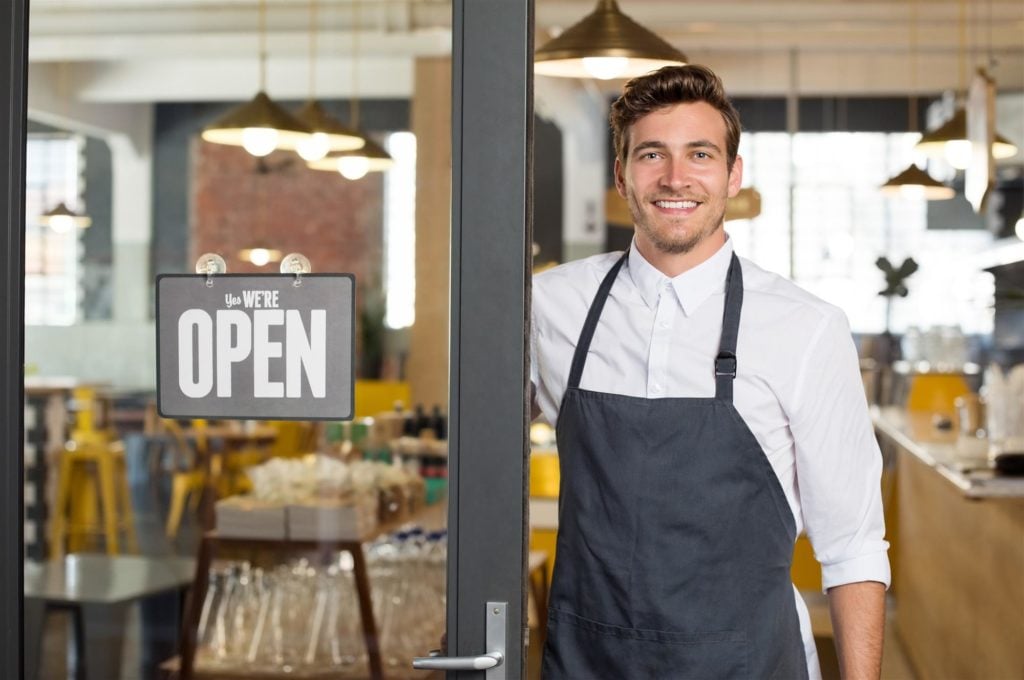 As restaurants begin preparations to reopen their dining rooms they are faced with new social distancing regulations.
Continue Reading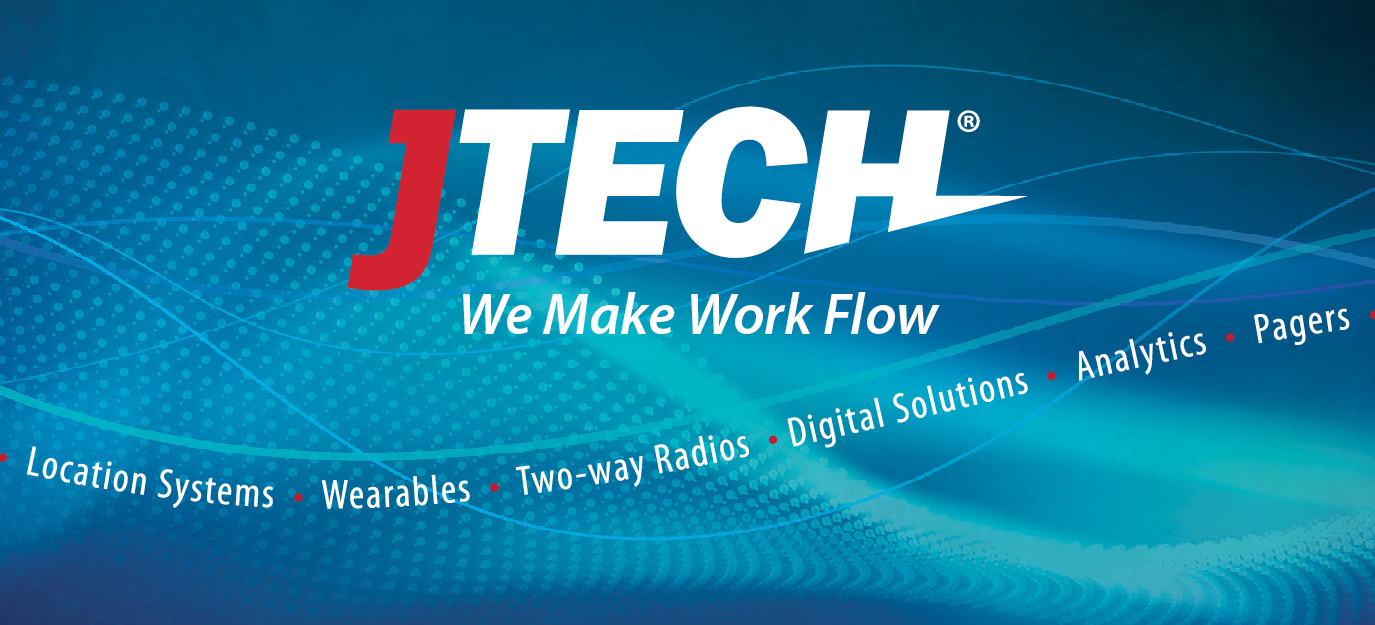 As COVID-19 has spread across the world, it has impacted all of us on both a business and a personal level. So first and foremost, we at JTECH hope that this communication finds you and your loved ones safe and healthy.
Continue Reading
Restaurants have seen rapid changes in the past few years due to consumer behavior and technology trends. Successful restaurants are embracing the changes and setting themselves up to thrive. Here are a few areas restaurants are looking to the future including waitlist management, server paging and curbside delivery with guest text alerts.
Continue Reading