JTECH, a leader in wireless communications has teamed up with Motorola to make it easy for you to buy two-way radios online or by phone.
JTECH's new online store features the Motorola CLP and CLS series two-way radios. With the click of a button, you can now buy Motorola Radio Packs, headphones, batteries and accessories from the best wireless communications company on the market.
Look for our buy now buttons on our two-way radio pages.
Already have a JTECH account?
Contact your JTECH sales representative to place your order.
| | |
| --- | --- |
| Motorola CLS Series | Motorola CLP Series |
| | |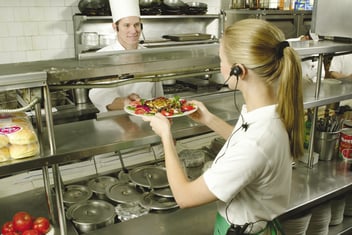 JTECH is the world's most trusted brand for wireless communications in restaurant, retail, healthcare, warehouse, trucking and more! Whether you're looking for a discreet way to communicate with your team, or you rely on the most dependable radio frequency for productivity, we offer the world's best two-way radios and accessories.