Every restaurant has a stand-out employee. Most managers can name one person in each area of the restaurant who leads the team often, without the title. Whether they work in the kitchen or on the floor, these are the staff members you need to retain, mentor and advance to lead your team. What qualities do these leaders share to drive results?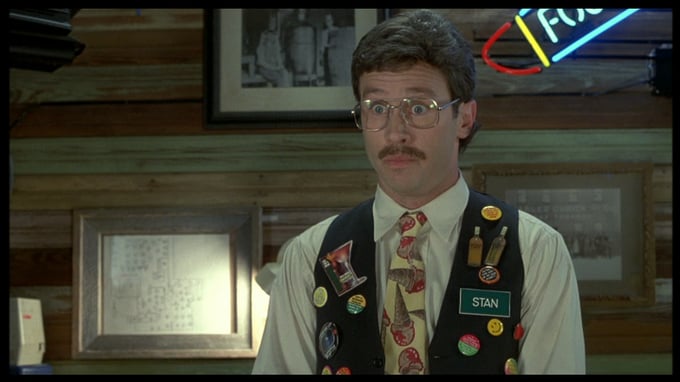 The best restaurant leaders ignite passion that will improve guest experience and at the same time enhance the work / life of employees.
Restaurant leaders come in many forms. However all of them have a direct impact on the team —from dishwasher to host as well as every server, cook, chef and prep cook. Your leadership traits help you improve the workflow and performance of your staff. Frequently the style is reflected in your staff and the people you mentor. What is your leadership style?
Servant Leaders
A servant leader shares power and helps people to achieve and succeed. Servant leaders are usually people who build communities and mentor others. This type of leadership is a timeless, ancient philosophy. Lao-Tzu, a philosopher believed to have lived in China between 570 BCE and 490 BCE wrote this passage about leadership:
The highest type of ruler is one of whose existence the people are barely aware.
Next comes one whom they love and praise.
Next comes one whom they fear.
Next comes one whom they despise and defy.

When you are lacking in faith, others will be unfaithful to you. The Sage is self-effacing and scanty of words. When his task is accomplished and things have been completed, All the people say, 'We ourselves have achieved it!
~ Lao-Tzu, Tao Te Ching

Transformational leaders
Can you motivate others to get onboard with your vision? If you encourage followers to set sail in your direction and allow them take ownership of their work for the common goal, you could be a transformational leader. Transformational leaders motivate by recognizing and identifying success to enhance the performance of others.
Transformational leaders are measured on influence of followers. Many times, people who feel trust, admiration, loyalty and respect for you are willing to work harder than originally expected.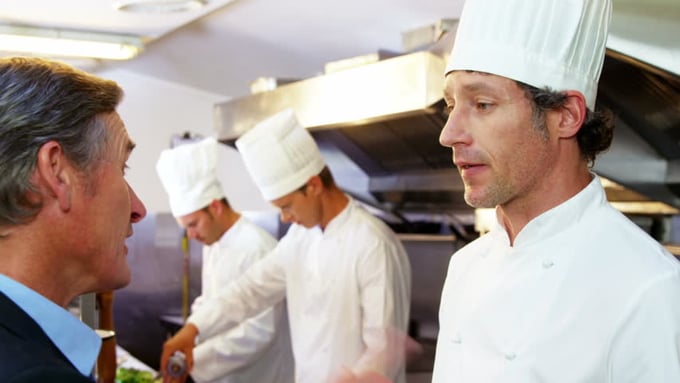 Laissez-Faire Leaders
Laissez-Faire leaders delegate most of the responsibility to their staff. Do you know when to leave your team alone and when to enter to take control of things? This type of leadership can be applied to a high-end restaurant when the personnel is highly trained and needs less supervision.
If abused however, this type of leadership results in a leader who is irresponsible and avoids work. As a result, the employees may be either overconfident or lax because no one is monitoring their actions. Ideally, with this kind of restaurant leadership, your staff is able to confidently work on their own, committed to fulfilling their responsibility.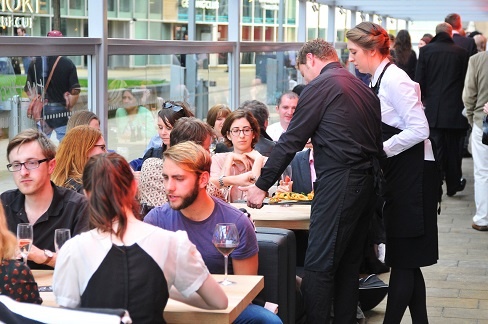 What Are the Best Traits For Restaurant Leaders?
According to the
McKinsey Quarterly January 2015
, there are 20 primary leadership traits of front line management. Further analysis in their research separated organizationally healthy companies from less healthy companies.


The four common behaviors of leaders in the healthier companies were:
1) Being Supportive
2) Operating with strong results orientation
3) Seeking different perspectives
4) Solving problems effectively
These same behaviors are common to both transformational and servant leaders. (2015, January Feser, C., Mayol, F. Srinivasen, R) (Northouse, 2013)
Leading involves making decisions on the best training and identifying successful outcomes. Often the simplest forms of technology can help staff members to improve their performance. Alerting managers and staff helps with timing and food delivery.
Effective communication is the key for any successful leader
Often, a new person is expected to have timing down after just a few shifts of training. A server's success from day one impacts the kitchen, the floor and most importantly the guest.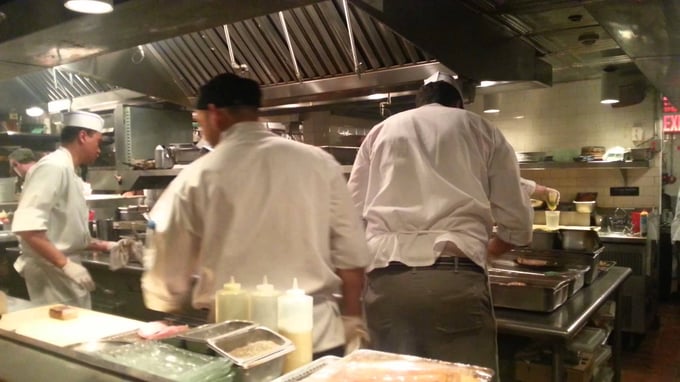 Simple Server Paging makes the inexperienced server appear to be able to provide the same service levels as your experienced staff. Server paging helps to get food delivered at the right time, at the right temperature to the right person using simple paging RF technology.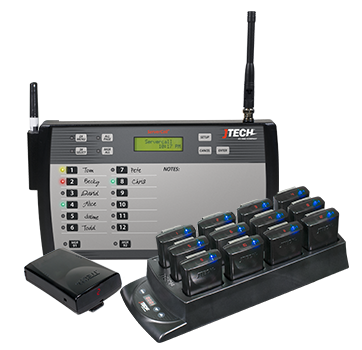 Do you leverage simple technology to support your team and operate with strong results? Seeking a different perspective and using technology like restaurant paging systems to solve problems effectively can make all the difference with your team and guest experience.
Contact an expert to find the best paging solution for your team.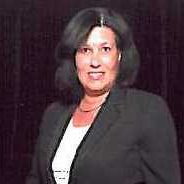 Marlene is an account manager at JTECH an HME Company. Her project management experience includes working with multi-unit hospitality businesses to provide solutions that impact management of operations including speed of service, wait list and loyalty. Marlene's previous experience includes director of hotel sales and marketing and she also has experience as a restaurant manager.
Marlene holds a Bachelor of Science in Hotel, Restaurant and Institutional Management from The Pennsylvania State University and a Master of Business Administration with focus on International Business from Florida Atlantic University.