Push Button Transmitters
Send instant messages to individuals or groups with a call button transmitter with the best reliability and range possible.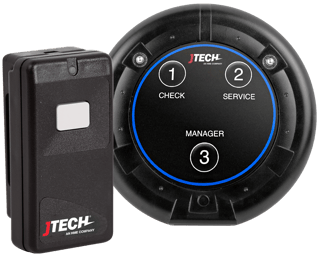 Instantly contact an on-site associate with our long range, reliable wireless call buttons. Our push button transmitters are ideal for quick, high volume, one-way communication.
We understand how critical your communication needs are. That's why we take our push button transmitters seriously. Offering the best range and coverage in the industry, we use 12 FCC Shared License Frequencies for "Hassle Free" legal operation with no interference.
Our push button paging systems are great for medical offices, individual and multi-provider practices including clinics, dental care, eye care, retail, grocery stores, manufacturing facilities, church and school classrooms, stadiums, arenas and more.
---
Ask us which push button transmitter is best for you

---