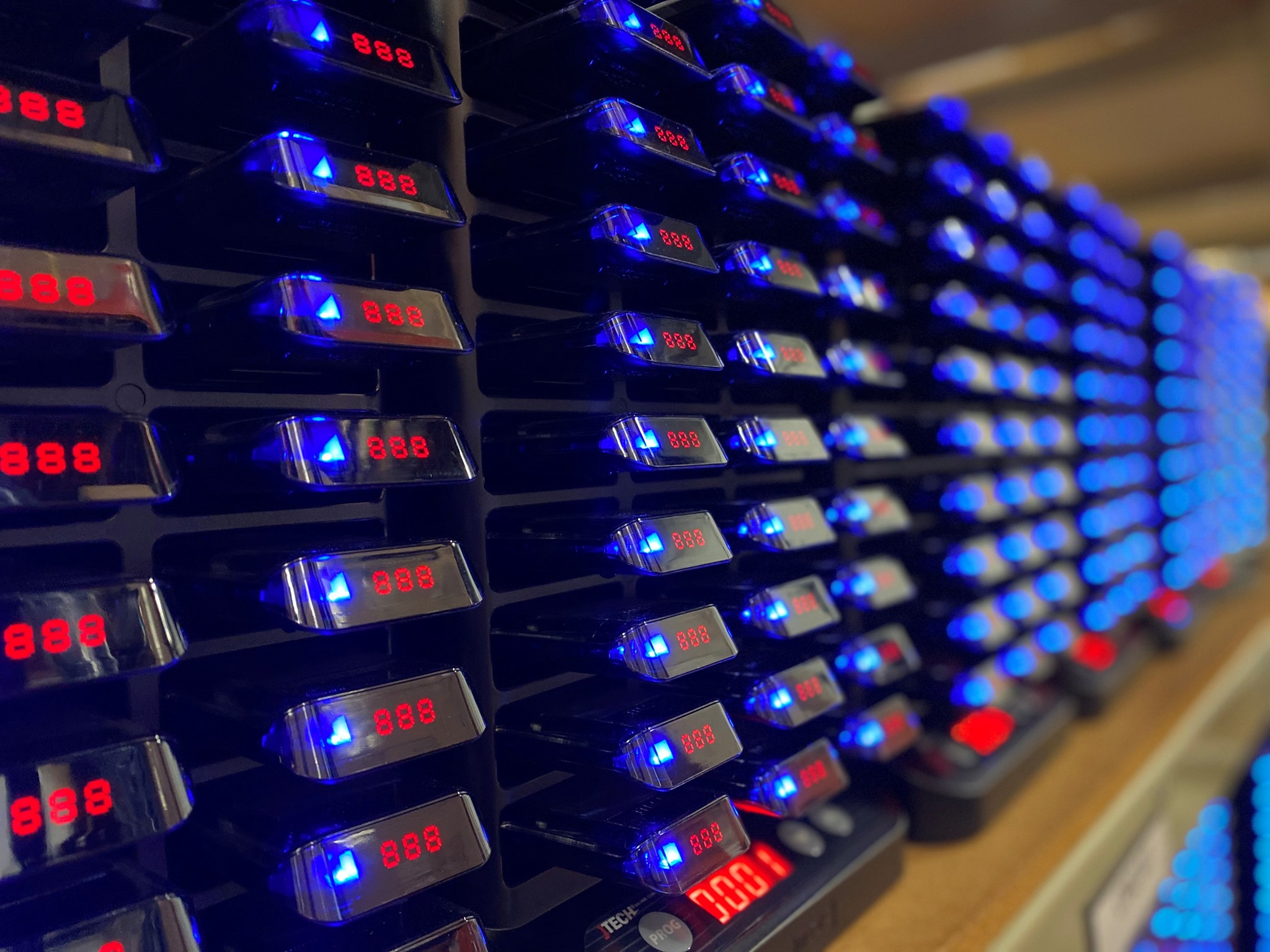 The Leader in Notification Systems


Since 1988



JTECH makes work flow with integrated cloud-based software solutions. Manage your wait list with call ahead seating and enable guests to book reservations on your web site. Speed table turns with our best in class table and server management software. Get immediate notification of online, To Go, and catering orders with JTECH's CloudAlert notification software. With over 30 years of restaurant notification experience coupled with JTECH's exclusive 24/7 customer service -– we are your trusted partner for FOH and BOH software and wireless communication solutions.
JTECH is the largest onsite paging company in the world and was the first to introduce silent paging systems to the restaurant industry. We are the leading provider of onsite messaging, paging, text messaging, table location systems and software solutions for the restaurant, church, retail, spa, pharmacy, and healthcare markets.

JTECH is a wholly-owned subsidiary of HM Electronics, Inc.(HME). HME is a family of companies specializing in communication technology for a variety of markets. From advanced restaurant communications solutions to digital wireless intercoms that harness the full capabilities of 5 GHz and IP, HME is empowering a diverse range of markets around the world to stay connected when it matters most. Our customer relationships and innovative offerings extend to over 140 countries with corporate offices in the U.S., Canada, U.K. and across Europe, China and the Middle East. HME is devoted to continually seek new ways to improve communications and provide the best technologies that help customers do their jobs with ease and efficiency.