Healthcare & Patient Paging Systems
What is new for Guest and Staff Communication?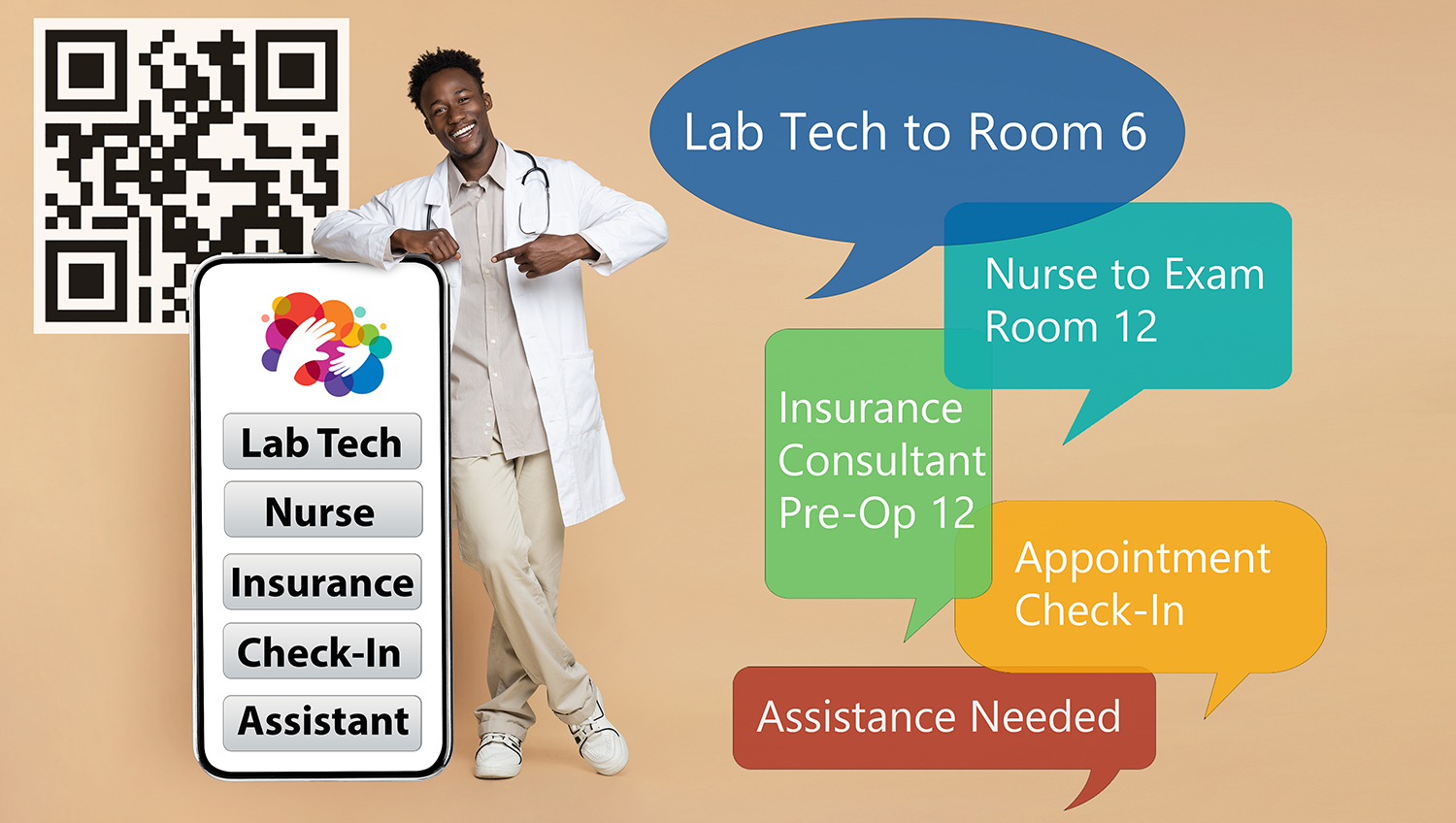 Virtual Service Kiosk for HEALTHCARE
Push for Service Buttons that Go Anywhere!
JTECH has always been a leading provider of call button paging systems for clinics, optometrists and doctor's offices. Although traditional physical buttons are a great solution for paging lab technicians, nurses and doctors, our new button paging notification system provides additional flexibility without complicated reprogramming. Other areas that did not have paging buttons in the past can now easily give patients a smoother visit. For example: insurance consultant, custodian, check-in and restrooms.
Need an Expert
Let one of our Customer Success Managers help you build a warehouse, manufacturing or logistics system tailored to your specific needs. We can provide you with multiple options and a quote with quick shipping and expert 24/7 support.