Child Care and Church Nursery Pager System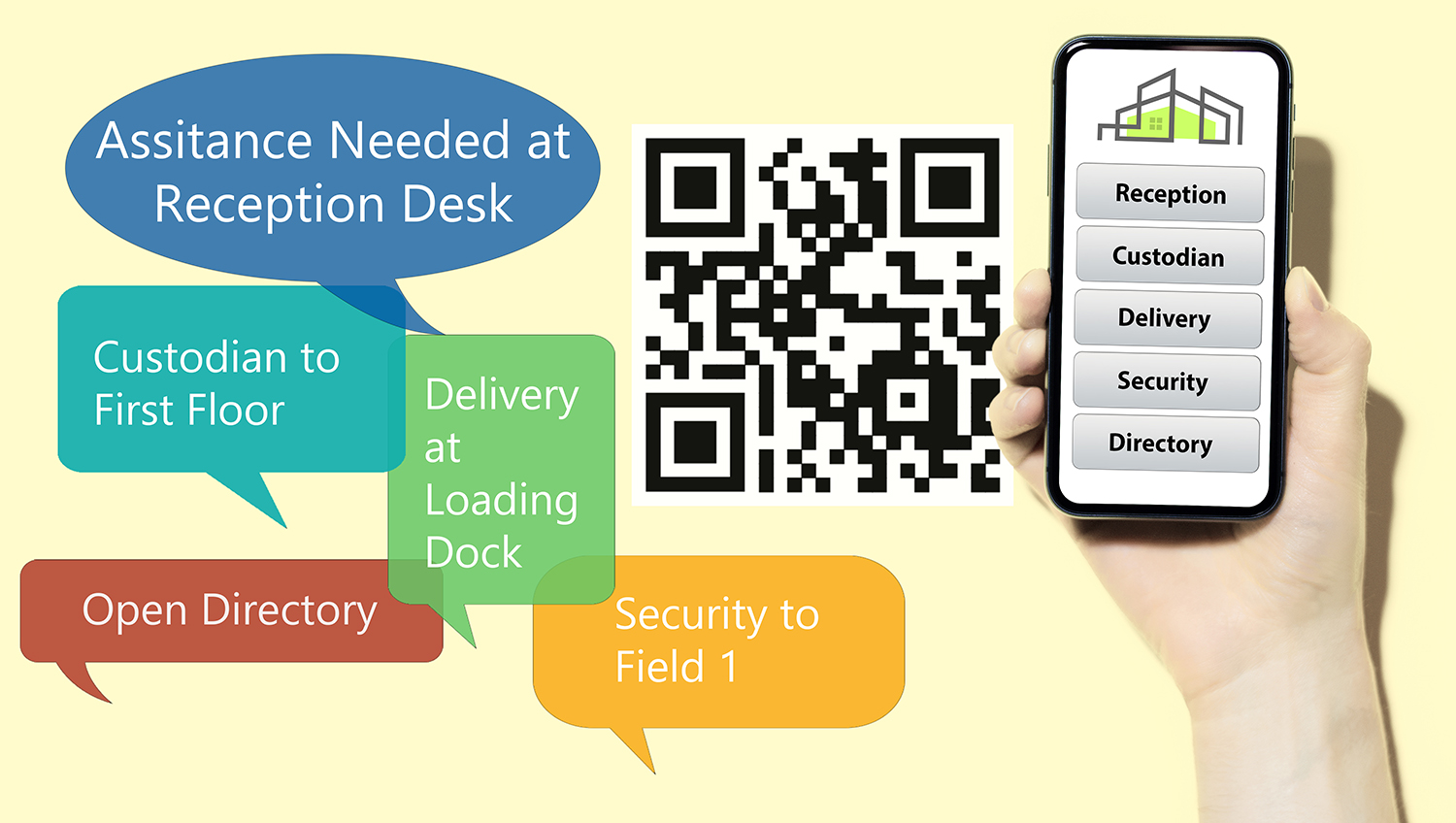 Virtual Service Kiosk
QR Code Digital Call Buttons
Help your members, parents and staff make your organization run smoothly. QR Codes placed in various locations put 1-5 push buttons in their hands. Combined with our SmartCall Alert Color Pagers, staff can be paged to the right location with the push of a button. Buttons can also open a URL or phone number.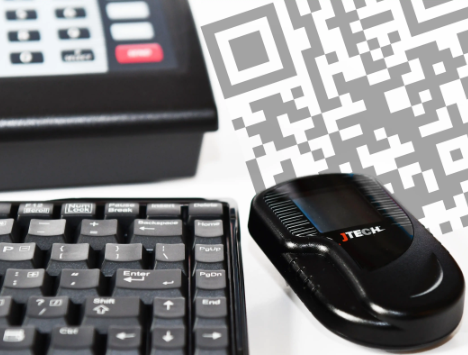 SmartCall™ Messenger Text App
Notify parents via pager or text message when they are needed. Add notes for staff, view parent wait times and easily integrate your existing JTECH paging system.
Need an Expert
Let one of our Customer Success Managers help you build a warehouse, manufacturing or logistics system tailored to your specific needs. We can provide you with multiple options and a quote with quick shipping and expert 24/7 support.