SmartCall Alert
Visual-Audible-Vibe-Text
The SmartCall Alert pager offers the most flexible pager available. Customized background colors and alphanumeric text messages deliver the most effective, long-range notification system for hearing impaired, noisy and hands-free warehouses and manufacturing plants.
Forklift Operators Communication
Hearing-Impaired - Vibration and Color-Coded Alerts
Machinery Andon Notifications
Supplement Emergency and Evacuation Alerts
Truck Driver Visual and Text instructions
Virtual Service Kiosk
Call for Service Digital Notification Buttons
Add another layer of effective communication to your warehouse or manufacturing facility by positioning the VSK QR Codes in various locations. Each QR Code includes up to five programmable digital buttons. Buttons can be combined with our warehouse best-selling SmartCall Alert Pagers to page the right person to the right place minimizing downtime.
Custom Solutions
At JTECH we understand that every facility is unique. Whether you are trying to solve a simple communication issue or you need a whole facility, multiple scenario system, we have you covered. Shop our online store for popular out of the box paging, texting and waitlist options or request a meeting with one of our product experts.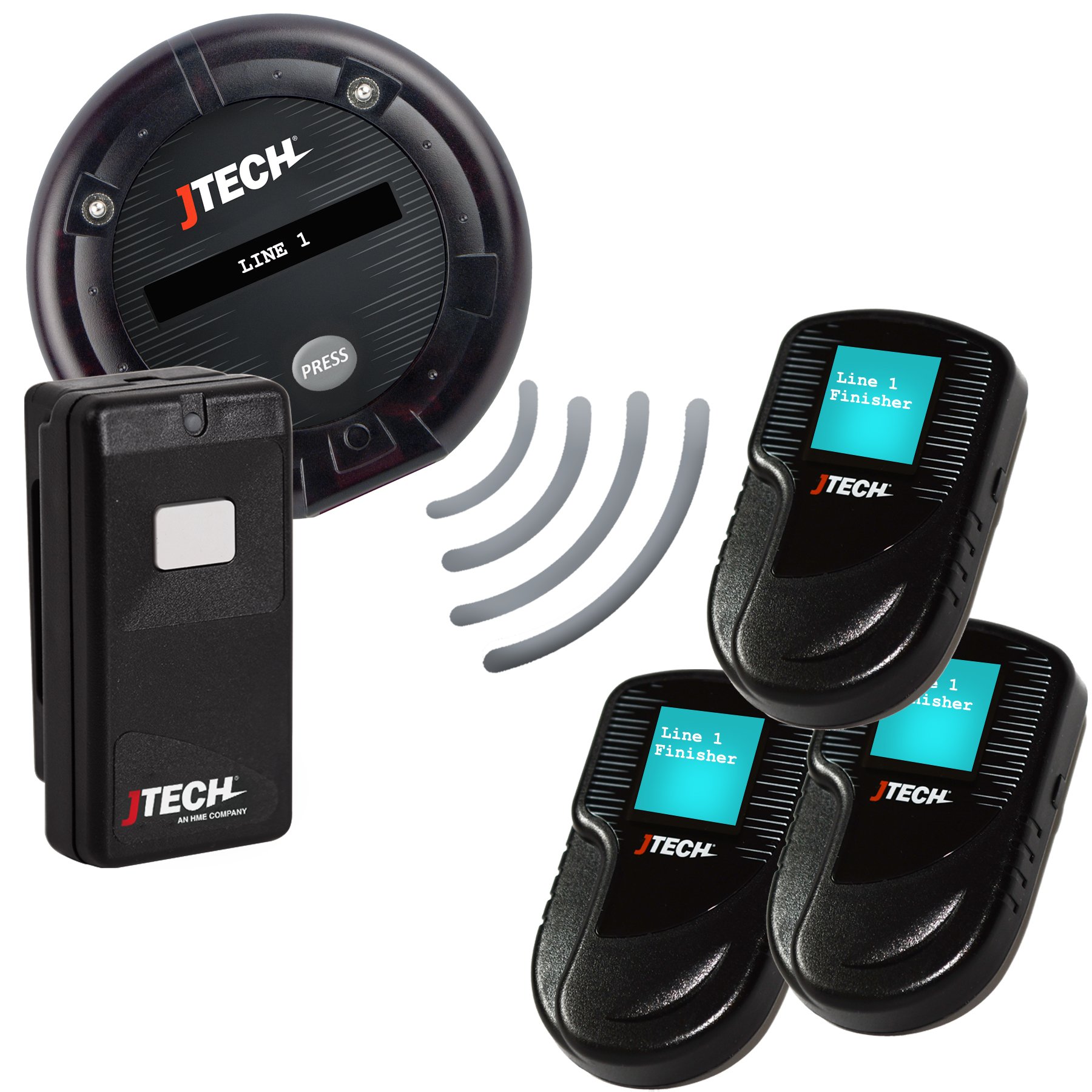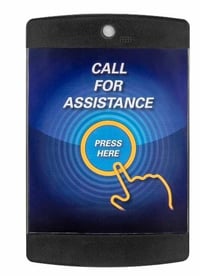 EasyAssist Radio Call Buttons
Connect directly to your staff's designated Motorola™ radios with the simple press of a button. The large, attractive call button glows notifying the user that the call is active.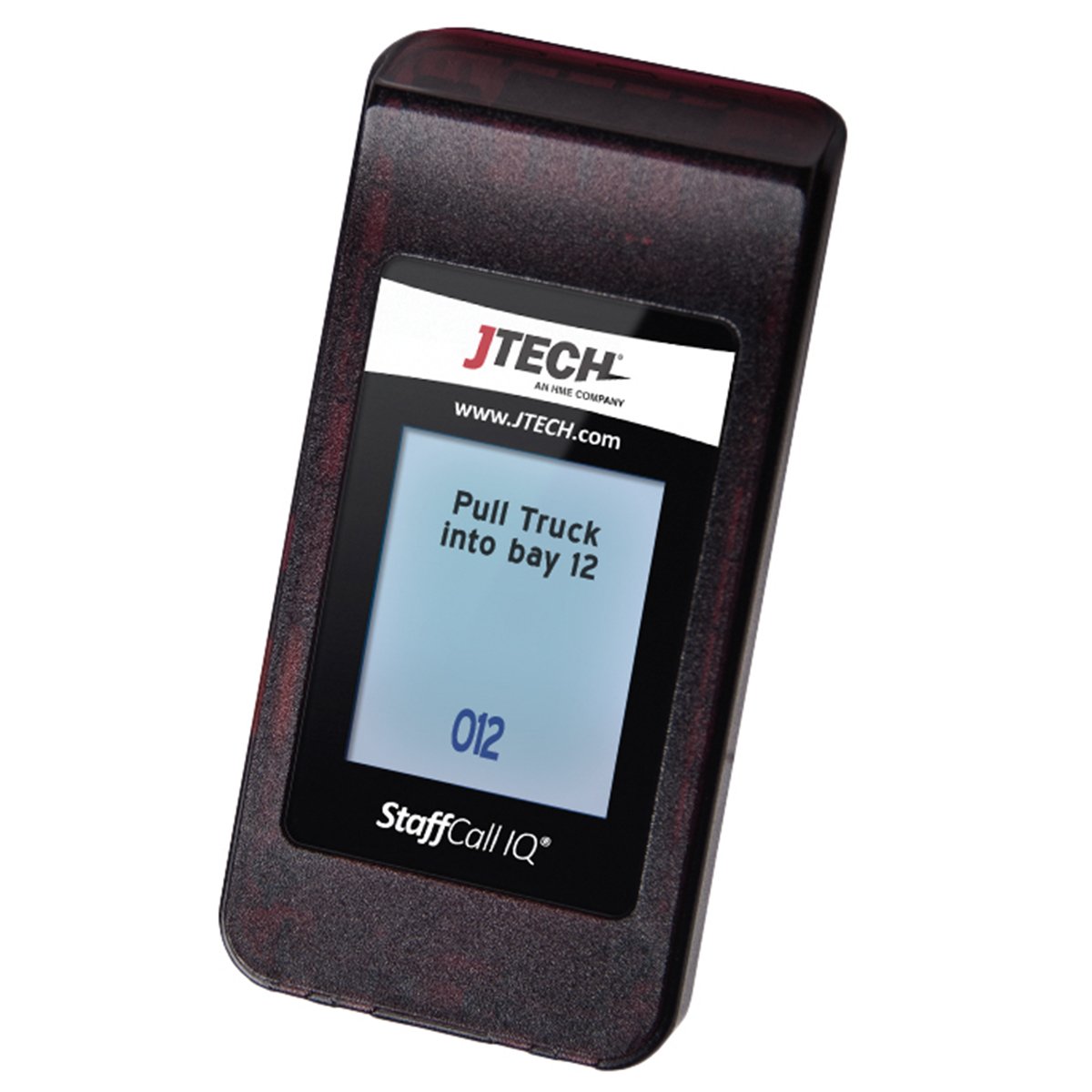 StaffCall IQ Pager
This pager features tone or vibe notifications and has out-of-range alerts.
Need an Expert
Let one of our Customer Success Managers help you build a warehouse, manufacturing or logistics system tailored to your specific needs. We can provide you with multiple options and a quote with quick shipping and expert 24/7 support.