HostConcepts®
HostConcepts® is an all-inclusive solution for restaurant table and waitlist management. Manage your restaurant waitlist, track reservations, and optimize table management with ease. Stay connected via unlimited guest text alerts and add a guest paging system to ensure you stay connected to all your guests via their preference.
With HostConcepts, easily manage your front of house and provide the best guest experience with the flexibility to choose the features that meet your business' needs.

Ask Us About:
HostConcepts® Carryout Management
SmartCall Messenger™
Ideal for healthcare, doctors offices, retail and any other business that needs to manage waiting customers and vendors.
The intuitive interface allows staff to send messages to cell phones and pagers. Run reports to see the number of people waiting along with the average wait time.
SmartCall Messenger is a HIPAA compliant. Discreetly manage patient flow and send notifications when the doctor or department is ready for them.
You can use SmartCall Messenger as a stand-alone text waitlist application or you can integrate with our paging systems.
Learn More
FindMe with Arriva
FindMe with Arriva enables your guests or patients to notify you when they have arrived so you can deliver service fast and accurately while they conveniently wait in their vehicle.

Your guests or patients no longer need to wait to be seen by your staff or get out of their vehicle to receive service. Also, you and your staff are not tied to monitoring a tablet or parking lot for arriving customers.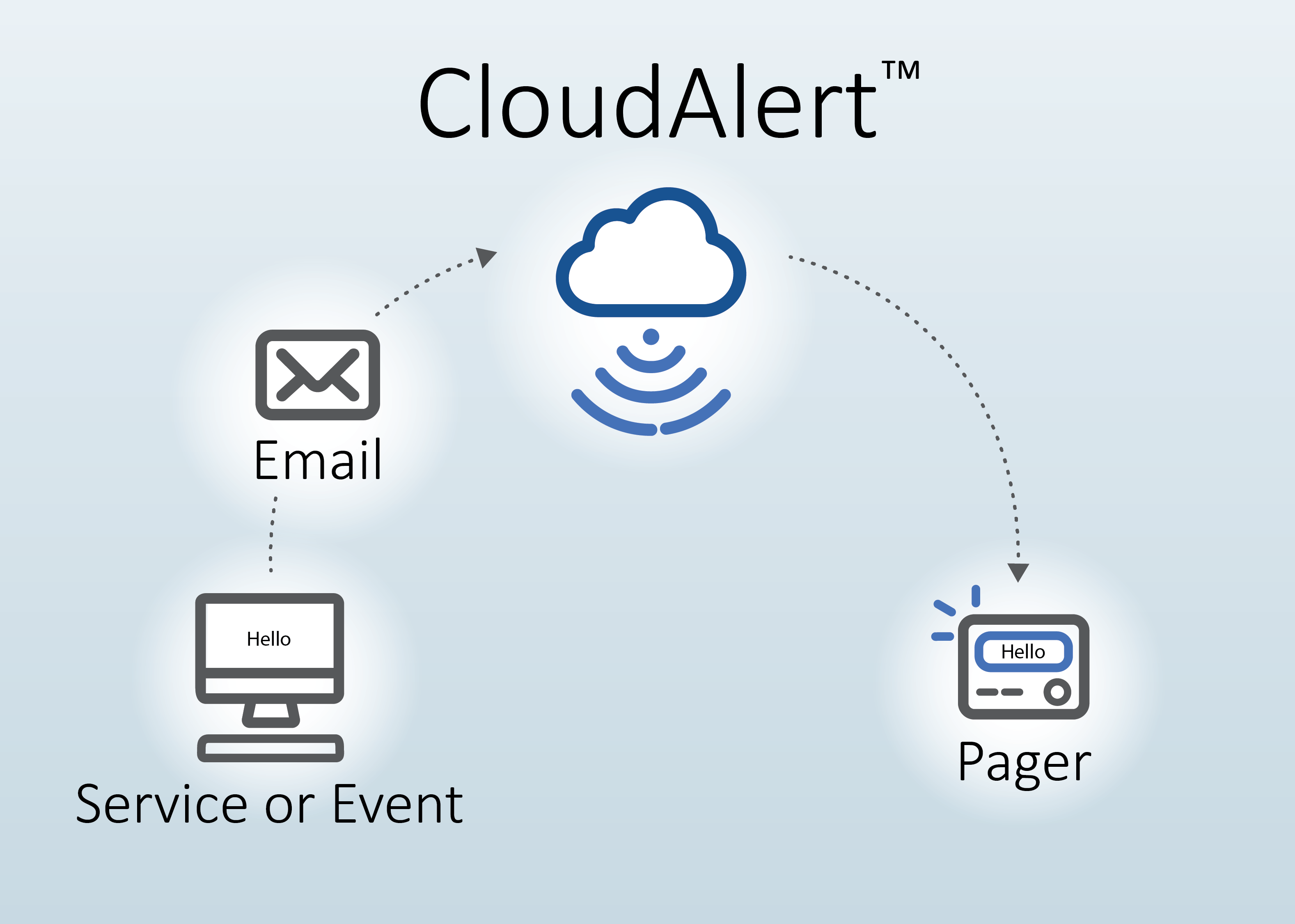 CloudAlert™
With CloudAlert you can instantly notify your managers and staff via text (SMS) or pager when an emailed order or notification is received so they can immediately take action.

CloudAlert picks up where many third-party apps leave off and keeps your staff informed while they stay productive on the floor.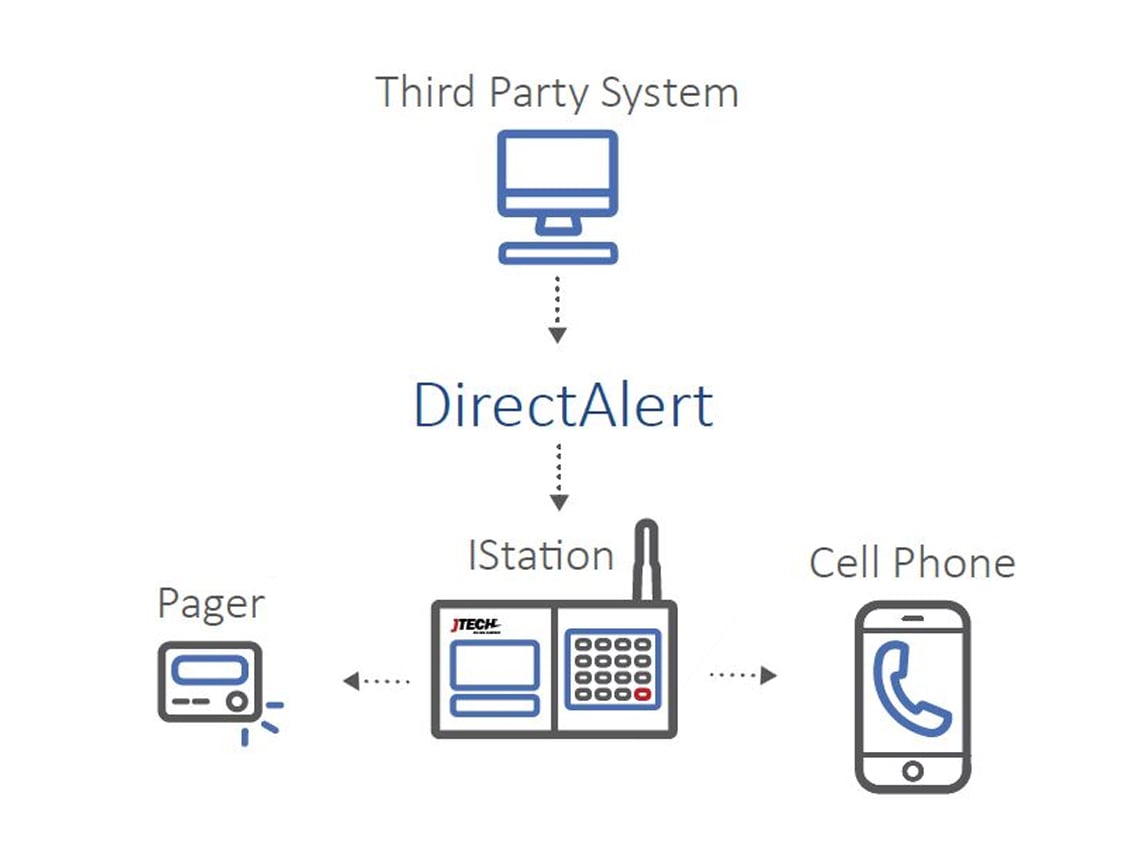 DirectAlert™
DirectAlert enables your third-party system to send text or pager alerts to customers when action is needed. Easily integrates with restaurant systems Kitchen Display Systems (KDS) and NCR Aloha. Also integrates with Electronic Health Records (EHR/EMR) systems.