Service Pagers and Transmitters
Serve and seat guests quickly the smart way.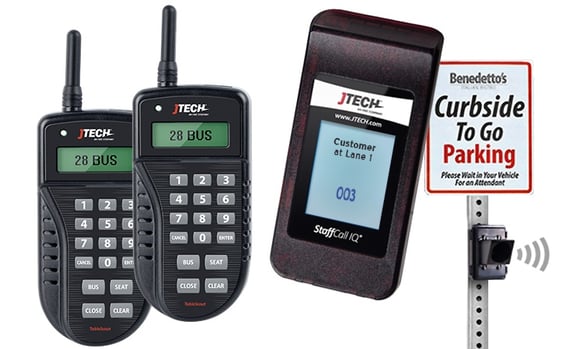 Save time and effort checking on tables with TableScout™, a table status update system. With easy integration with your existing table management software, it enables staff to turn tables faster — even during peak hours.
Improve service wait time and promote your restaurant's to-go service with Curbside Valet™. Get an alert when a customer arrives and deliver their order immediately, hot and fresh.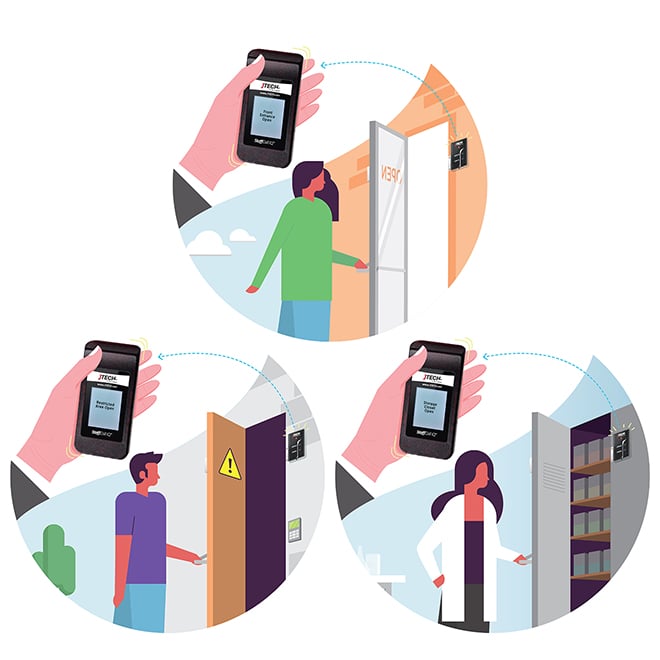 If your establishment has peak hours or you need to keep tabs on when a door is opened, our LinkWear Wireless Alert is perfect for you! Get an alert every time someone walks in the reception area, opens a supply closet or the delivery door is opened for your warehouse.