Staff and Guest Communication Experts for Over 35 Years!
Wearable Staff Communications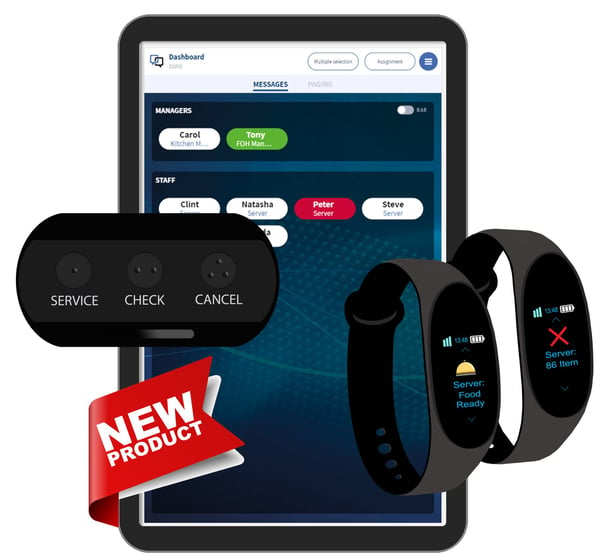 The only wearable watch pager that delivers staff-to-staff, guest-to-staff and data-to-staff communications.

Looking for a Two-Way Radio Solution?


We have several choices to meet your specific needs

IN STOCK!




SMARTCALL ALERT
The latest in our industry leading Guest and Staff Paging products provides a combination of color, sound, light and text that can be combined to fit the needs of restaurants, healthcare, logistics and more. This communication device is so flexible and powerful we think it is the
Smartest Pager Ever!
EXTREME Coaster
Two-Year No Questions Warranty
This new pager is so durable, we will replace inoperable pagers for two-years, no questions asked!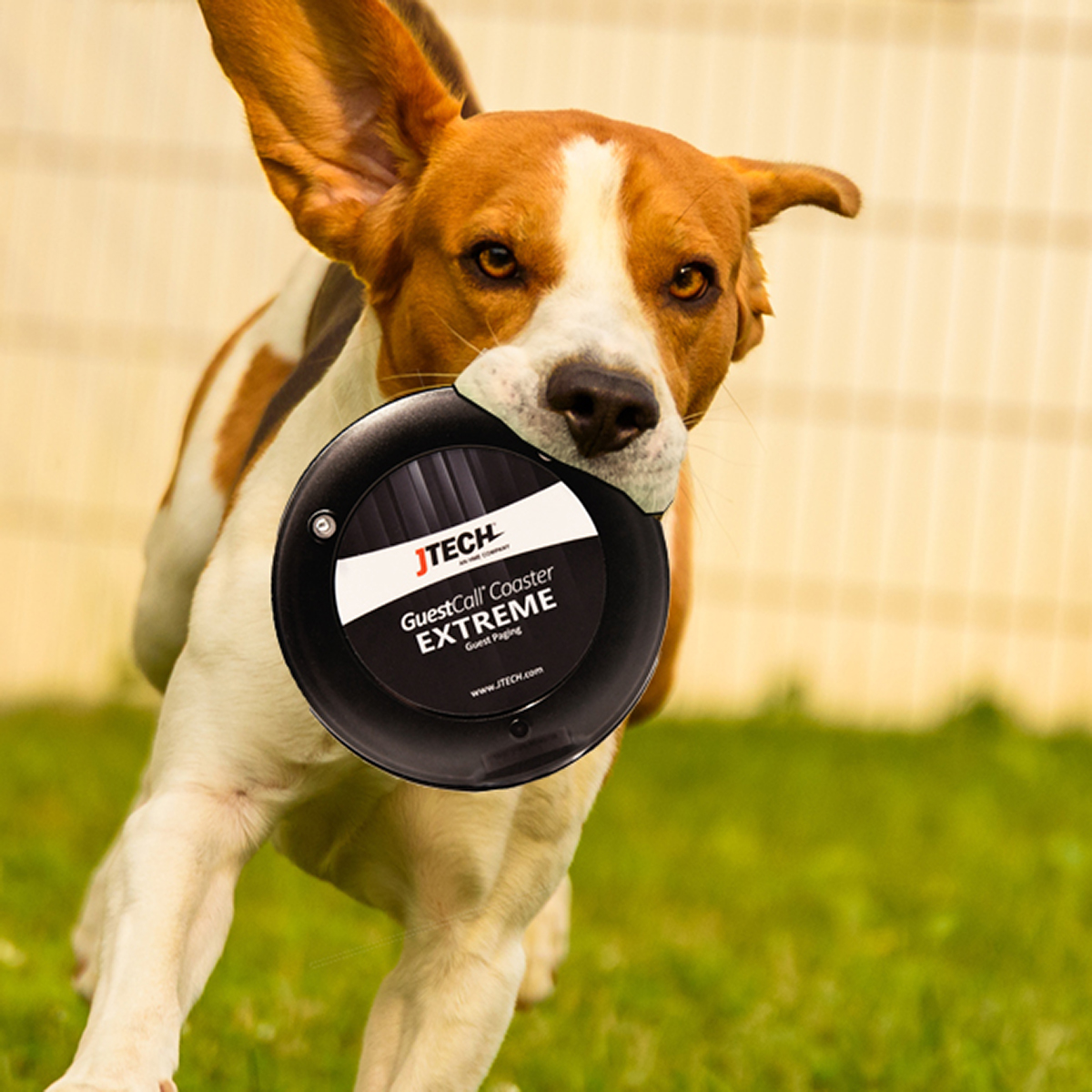 Can Your QR Code Send a Message to a Staff Member? OUR'S CAN!
Virtual Service Kiosk
Guest to Staff Communications QR Code - Digital Call Button Notification
QR Code activated call for service buttons on your guests' smartphones for a great customer experience. Ideal staff to client communication solution for Restaurants, Healthcare, Retail and Hospitality. Anywhere a traditional push-for-service electronic button is not practical
Helping Customers Provide World Class Service Since 1988
Popular Solutions
Guest and Staff Pager Systems, Texting, Table Location and More!
Healthcare Patient & Staff Communications
JTECH text and paging solutions keep healthcare providers connected to patients and families while managing patient flow.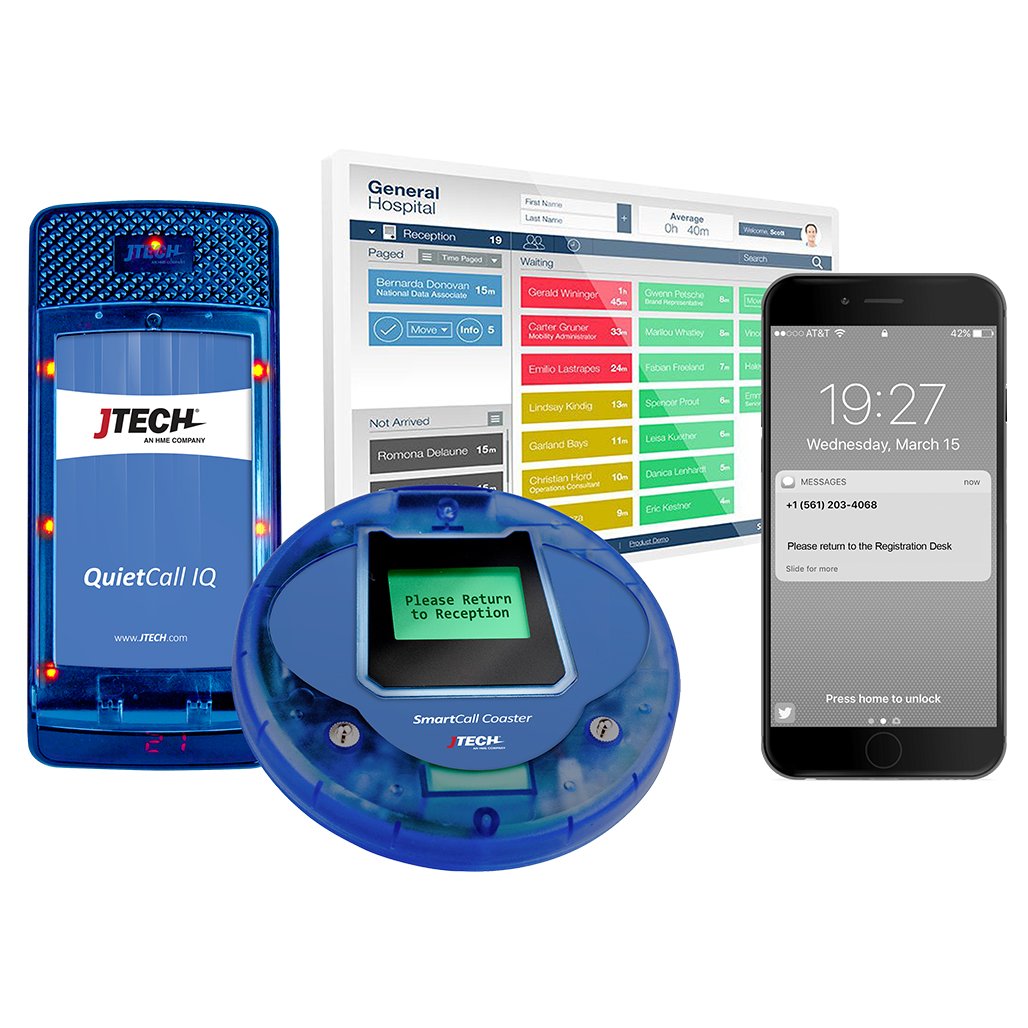 Hospitality Guest Communications
JTECH guest text, paging and push button solutions keep businesses in touch with their customers - from restaurants serving guests to retailers managing their customers' experience.
Guest and Staff Notification Systems
Happy Customers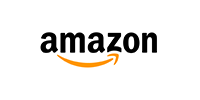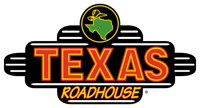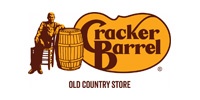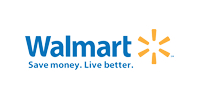 Need an Expert
Let one of our Customer Success Managers help you build a hospitality, healthcare, warehouse, manufacturing or logistics system tailored to your specific needs. We can provide you with multiple options and a quote with quick shipping and expert 24/7 support.