1 & 4 Call Button Paging
Send instant messages to individual staff or teams with a call button that offers the best reliability and range.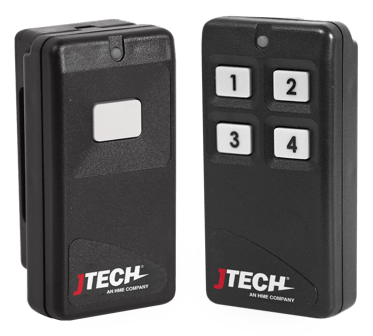 Instantly contact staff with our long range, reliable wireless call buttons. Our push button transmitters are ideal for quick, high volume, one-way communication.
Get the right message to the right person at the right time. Improve staff efficiency and guest loyalty by providing the best service as quickly as possible.
Choose between 1 or 4 Call Button options. Offering the best range and coverage in the industry, we use 12 FCC Shared License Frequencies for "Hassle Free" legal operation with no interference.
The 1 and 4 Call Button pager allows you to immediately locate & communicate with staff for optimal responsiveness.
---
Ask us which Call Button transmitter is best for you