How Do Pagers Work? Quick Answers to Frequently Asked Questions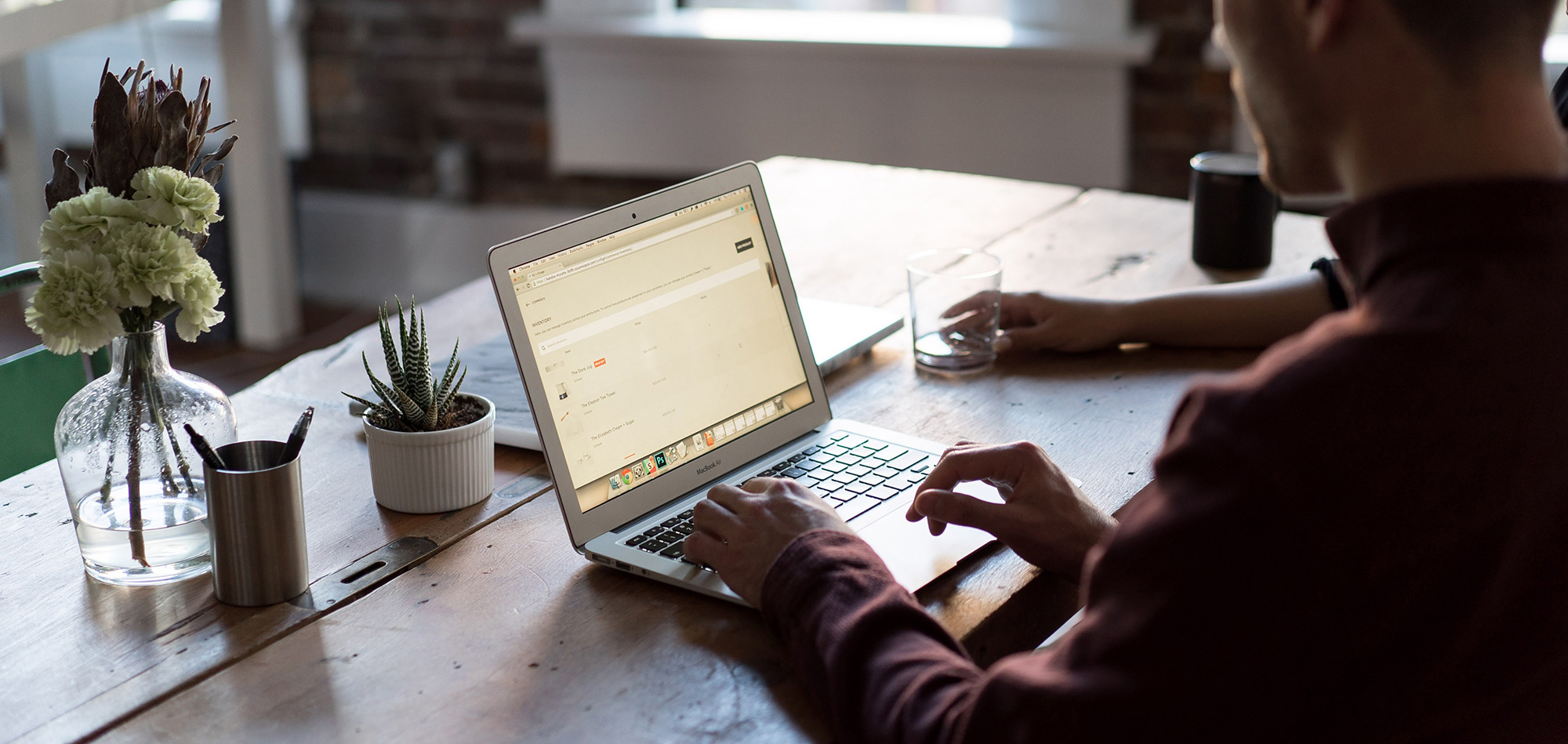 There are two types of pagers – wide-area network and on-site systems. JTECH Pagers use transmitters to signal messages to the notification device. Our FCC Licensed products provide legal, interference free staff and guest communications without the need for cellular coverage or devices.
Our on-site paging systems are UHF frequency. Ultra high frequency (UHF) is in the range of 300 MHz and 3 GHz, with wavelengths reaching from one meter to one decimeter. Our paging systems operate in the UHF frequency band, 450 - 470 MHz.
In other words, our on-site pagers and pager transmitters use 2 watts of power and can go as far as 2 miles, line of sight. All of our pagers come equipped with an out-of-range alert when guests stray too far from your establishment.
Yes, our IQ series guest paging system has a charging tower that automatically renumbers the guest and staff pagers with the touch of a button. If you choose our popular coaster pagers, you can renumber them individually.
We pride ourselves on our high-quality, well-made pagers and paging systems. If there is a problem with one of our products, we act quickly to get it resolved.
Depending on the product, our paging systems have a 1 to 2-year warranty. Many of our customers choose to get the extended Warranty. Our customer support is happy to help if there is a problem with your pagers or paging system.
Yes we do! Because many guests prefer to be notified by text message, we've designed integrated systems to give your guests the option of text or pager notifications with HostConcepts for restaurants or SmartCall Messenger for healthcare, hospitality, retail, auto dealers, or churches.
No, they will not. Our pagers and transmitters are licensed and FCC (Federal Communications Commission) approved. The FCC certification means that the electromagnetic interference from the device is under limits approved by the Federal Communications Commission.
Activity from our pagers or pager systems will NOT interrupt other electronics used in your business.
We have a wide variety of industries benefiting from our pagers and guest management systems.
Casinos use our restaurant paging solution to maximize revenue on games while customers wait.
Spas use our pagers to keep staff connected and discretely let guests know when their appointment is ready.
Warehouses Distribution centers like Amazon, Walmart and FedEx use pagers for truck drivers pulling into the loading dock.
Hospitals use our QuietCall™ pagers for family waiting rooms and staff.
Our pagers are used by anyone in the hospitality industry such as restaurants, golf courses, country clubs, and more. Medical and healthcare pagers are used by hospitals, and clinics around the world.
Our pagers and pager systems are overall better built and sturdier compared to those of our competitors. Unlike other manufacturers, our products are made by engineers who specialize in pagers and paging systems.
We believe in empowering our consumers. We design our pagers for optimum flexibility. For example, you can change the batteries yourself (no need to send them back to the company like other companies). Our system also integrates easily with other notification products and systems.
Need an Expert
Let one of our Customer Success Managers help you build a warehouse, manufacturing or logistics system tailored to your specific needs. We can provide you with multiple options and a quote with quick shipping and expert 24/7 support.