CloudAlert™ Email-to-Text Notifications

The digital and mobile world has fueled the online service revolution. Many third-party online ordering and notification apps send notifications via email. CloudAlert bridges the gap between email notifications received on an office computer and your staff working on the floor.

With CloudAlert you can instantly notify your managers and staff via text (SMS) or pager when a critical email notification is received so they can immediately take action.

CloudAlert picks up where third-party apps leave off and improves your team's response time.

Restaurants - Notify staff or guests when a take-out or delivery order is received so they can take action. CloudAlert helps your staff stay connected to your POS, Payment Services and third-party order aggregators such as Olo, Ziosk

and Beyond Menu.

Spas, Salons & Clinics - Alert staff of guests' appointments.


Retail & Grocery - Alert associates when an online order is received so they can prepare it for pick-up.


Healthcare -

Use with SmartCall Messenger and 3

rd

party Electronic Medical Records (EMR) and Electronic Health Records (EHR) applications to send alerts via text.
---
Specifications
Message Delivery Types:
SMS Text
Pager Alerts:

IStation

Master Controller Transmitter

v 2.4 or Higher Required

Pagers Supported
Availability:
US Domestic: Text & Pager Messaging
Internationally: Pager Messaging
Languages Supported:
All Latin Character Based Languages, i.e. English, Spanish, French
Ziosk Pay-At-Table Integration & Notifications:
Improve Guest Loyalty

Speed Table Turns

Enhance Your Guests' Experience

Manage Tablet Power & Paper Levels
Learn More
CloudAlert Service


(Only Required for Pager Alerts)

Length: 9.37 inches (23.7 cm)
Width: 5.5 inches (14 cm)
Height: 1.75 inches (4.3 cm)
Weight: 1.6 lbs (0.72 k)

Optional IStation Keyboard

You May Also Like: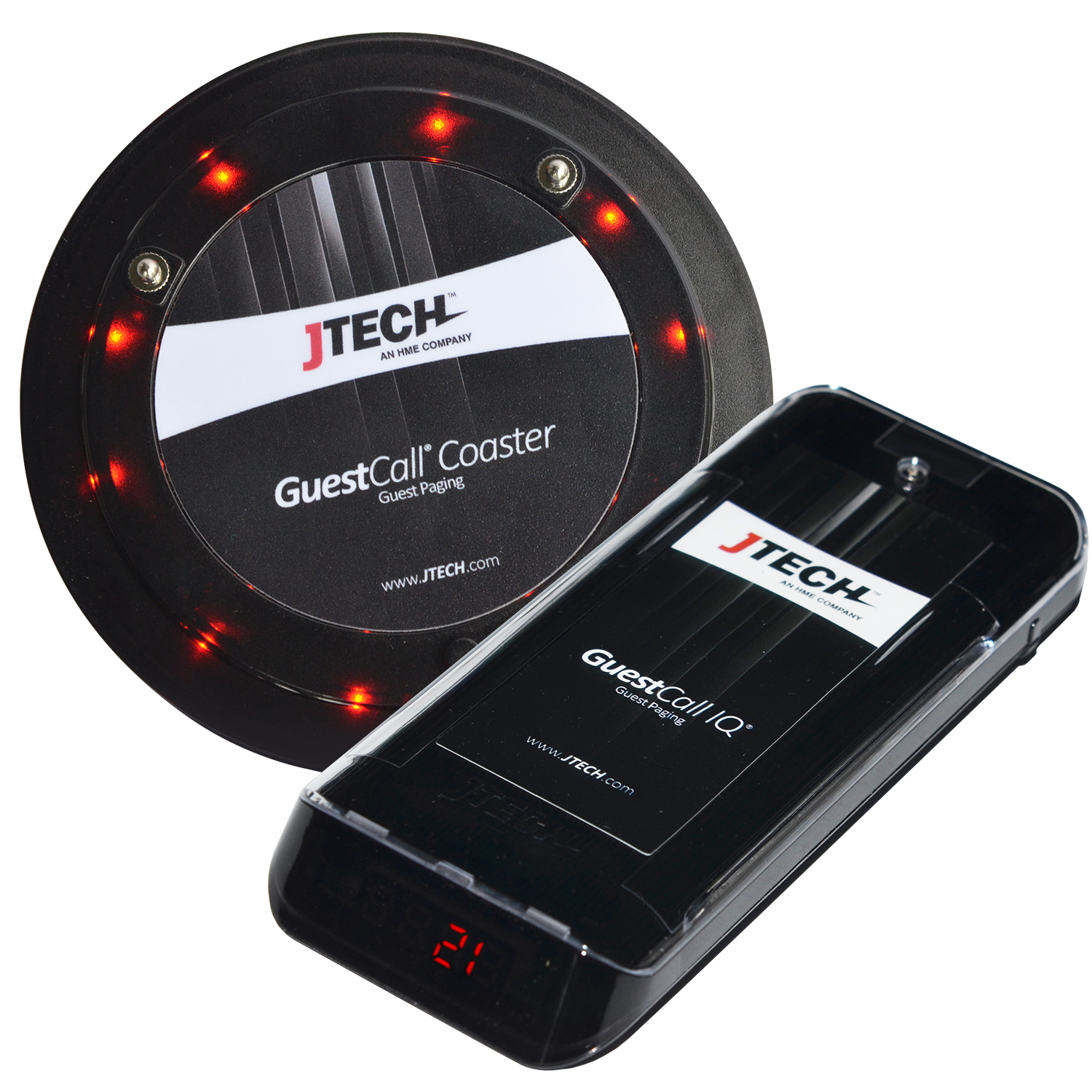 Need an Expert
Let one of our Customer Success Managers help you build a warehouse, manufacturing or logistics system tailored to your specific needs. We can provide you with multiple options and a quote with quick shipping and expert 24/7 support.