Are You Limiting Your Restaurant Revenue With The Old Paper Method?
I wanted to send you a big thank you for introducing me to HostConcepts. I have been running my restaurant for 30 years, and have always used my own method for setting people down and what I thought was a very organized front of house.
I was very hesitant because there are so many new "high-tech" systems out there and I always find that they all create more work for me in the office, i.e., inputting information over and over again. I was reluctant, but did watch the video about how HostConcepts works, I laughed when it asked me if "I was tired of the old paper method" because that was exactly what we did.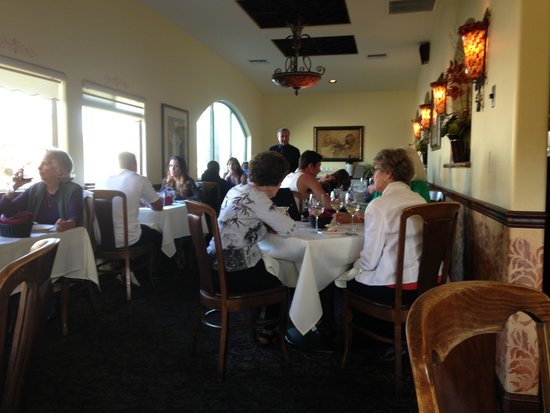 I decided to go to Best Buy and purchase three I-Pads. I called you and you downloaded everything I needed.
Was a lot easier to set up than I thought it would be.
Today I use HostConcepts to run my front of house, wait list, table awareness and staff communication regarding empty tables etc. This system has not created more work for me, it has streamlined my reservations and has also streamlined how fast we are able to seat tables.
I really like the fact that it saves information on customers by inputting their phone numbers. My bussers just hit the table that is reset on the tablet in their section and at the front tablet, it shows us that the table is ready to be seated. It also sends a text to the customer's phone when their table is ready.
One of the best parts is the comments customers can leave after dinner through their phone to our tablet. I am guessing that the system asks the customer for their rating after dinner.
I want to thank you again Melissa for helping my restaurant be better. I would highly recommend this system for other restaurants out there. ~ Doug MacMillan, Owner and Chef