3 Ways Server Pagers (Yes, Pagers) Help Boost Revenue
You may have wondered why restaurants still use pagers. In a world with texting, modern paging systems —especially server paging systems, are still vital for efficient restaurant operations and profitability.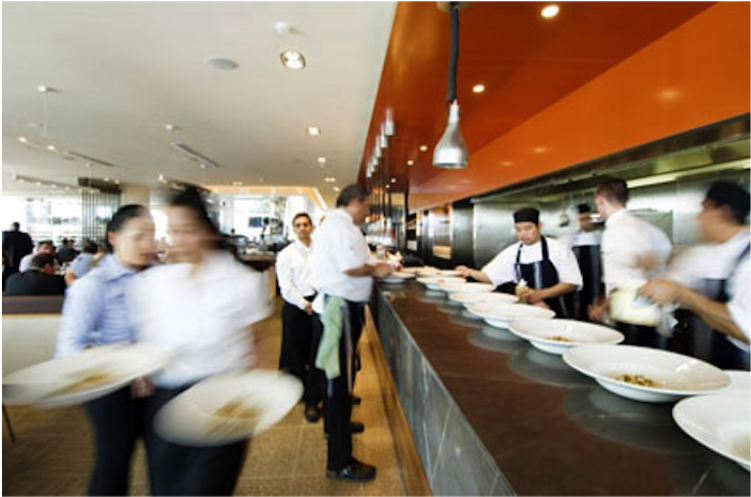 Server pagers bridge the gap between the kitchen and front-of-house staff.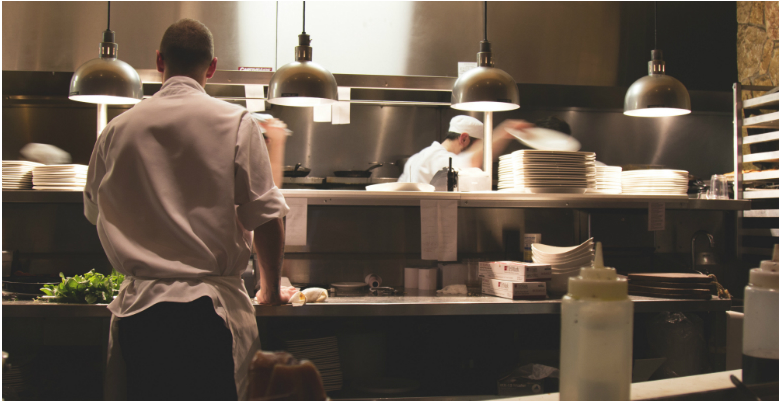 In the fast-paced food industry, instant communication is crucial. It's always been challenging for restaurants to keep both their BOH and FOH on the same page quickly. How many times has a server had to return to a table and apologize to a guest because they're out of the house special?
With a server paging system like ServerCall®, the kitchen can reach all servers and announce instantly when something on the menu changes. Better communication between the kitchen and waitstaff prevents awkward apologies from servers and keeps guests happy and more likely to return.


Push buttons and server pagers facilitate take out orders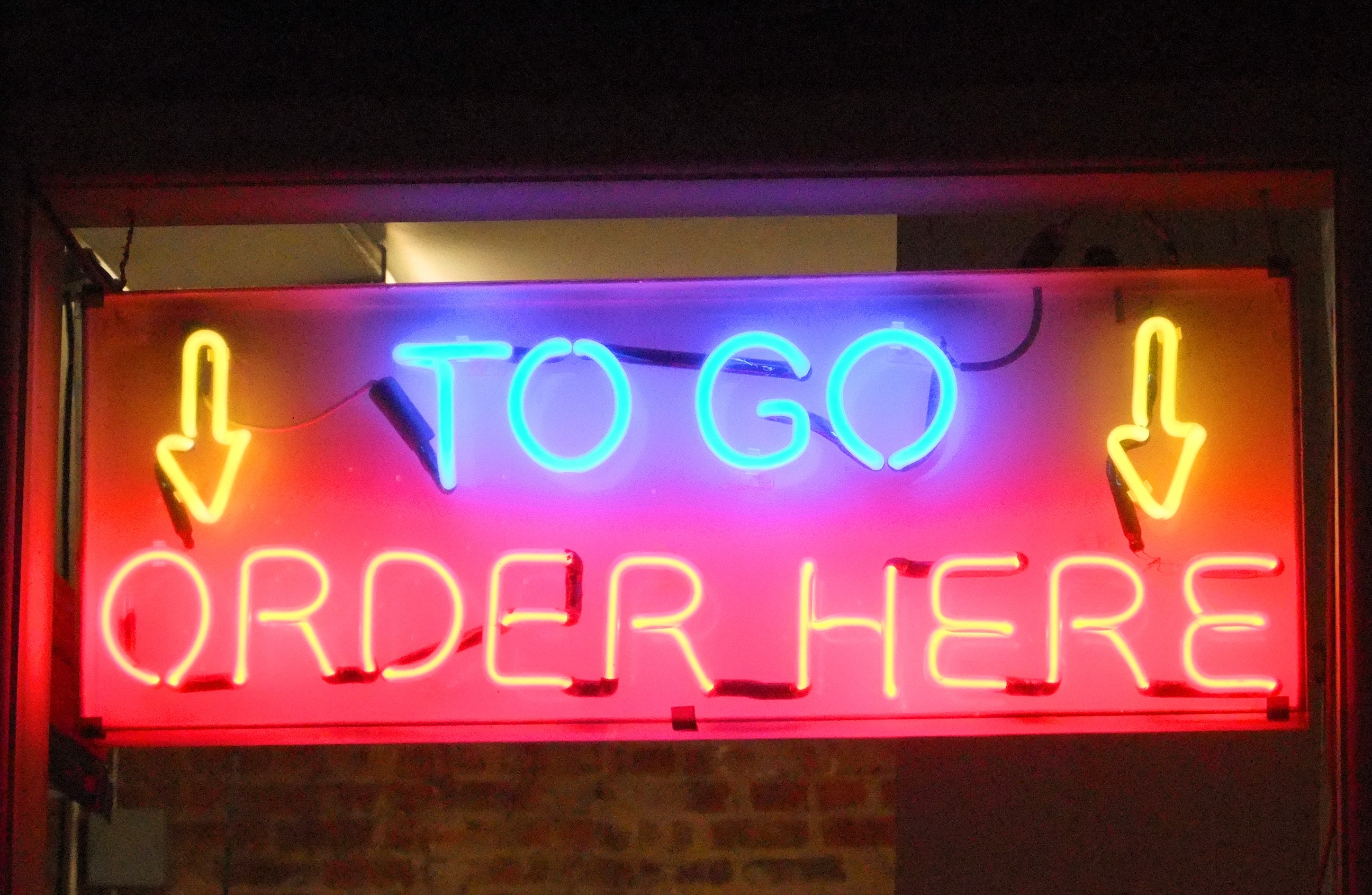 Since the rise of online ordering and takeout, restaurants have had to adapt their operations to accommodate this growing trend. Many restaurants have designated areas (parking, take-out entrances or windows) for patrons to pick up their orders without entering the dining area.
Server pagers along with paging call buttons allow the waitstaff to be notified immediately when someone places an online order and also when someone has arrived to pick it up. During peak hours in a busy restaurant, it's important to retain those customers who rely on quick takeout service.
Server pagers minimize labor costs
Due to the increase in minimum wage, the cost of labor continues to be a challenge in the restaurant industry. The big "wage woe" questions are: How many people do you need to employ to handle take-out deliveries, serve in-house guests, cook, serve, manage the waitlist, etc? And, how much do you pay restaurant employees so that they're engaged and do a good job?
Also, many restaurants are having trouble finding and keeping staff. If this is the case, you have no choice but to be more efficient with fewer employees.
A server paging system, minimizes the need to hire more staff. With instant notifications, your staff can do more. Page an employee to service the restrooms, serve the takeout guests and notify them that their section has just been seated.
In a busy restaurant, server pagers contribute to efficient use of time, quick communication and overall smooth restaurant operations —a formula for guest satisfaction, quick table turn and increased profits.