Imagine increasing your revenue via an unlikely solution: Guest Pagers.
Continue Reading
According to recent data from Upserve, a 45-minute table turnover time is ideal for maximum revenue. Guests who linger can drag down overall revenue for your restaurant. But according to a new report from Upserve, it can also drag down your server's tips.
HostConcepts™ Waitlist and Table Management enables restaurants to increase revenue and optimize the table turn "sweet spot". Master your waitlist and pair HostConcepts with guest paging and the IStation master controller and start capturing your restaurant's analytics through data logging.
Continue Reading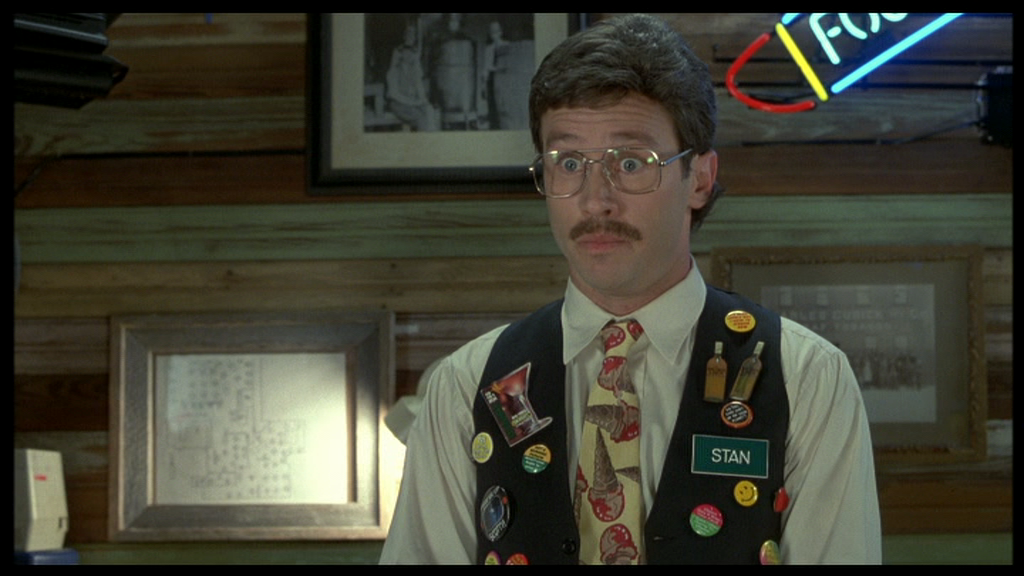 Every restaurant has a stand-out employee. Most managers can name one person in each area of the restaurant who leads the team often, without the title. Whether they work in the kitchen or on the floor, these are the staff members you need to retain, mentor and advance to lead your team. What qualities do these leaders share to drive results?
Continue Reading